BreezeCome a company that is led by Quality Breeze and partnered with a number of other home service professionals, provides a full range of home services to our customers. Through referrals from our loyal customers like you, all our savings on advertising can be returned to you, therefore we can always not only offer a more competitive price but also a quality services and professional works. We hope that, through our efforts and accumulated professionalism, we can continue maintaining our good reputation, reducing the financial stress and quality risks associated with home maintenance for you, and allowing more friends to know us, use us, enjoy the quality work and recommend us to their friends.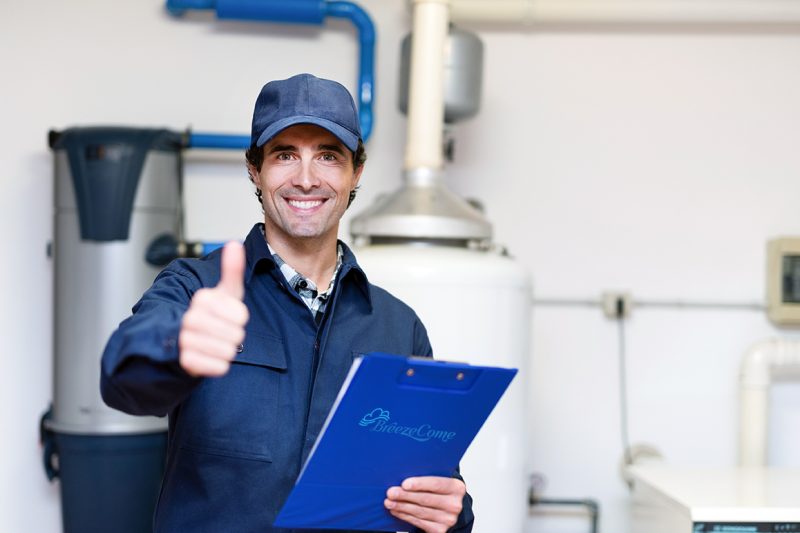 Full Range of Home Comfort Products
From consulting to installation, we will not mislead or even deceive our customers.
we partnered with Financeit / vista / snap to PROVIDE FINANCING SERVICE
We Are Trusted by Our Customers
My friend recommended BreezeCome to us when we researched around for companies to do AC Installation. Their sales consultant is very professional and helpful, based on our needs he gave... read more us clear and detailed information, and their team is very polite and conscientious, always keeping the work area and building common areas organized clean! I would highly recommend working with BreezeCome!!

Zz F


6/13/2022

Problems solved quickly in high quality. Professional service and super helpful team. Good price great value. Very satisfied. Thanks

Y Yuan


6/02/2022

Breezecome have installed a new furnace and a tankless for me, The installer name is ken. He is very professional, Looking for his istall processing is amazing. And my sales... read more is also really nice. My job need to be finished so late. There is one day I call him at 10:30 pm. He reply me immediately. So effectively. He help me to registe on the website, give me free points. and he said I can use the point to be money in next time. Wow, I never heart about a home service company can give me this kind of nice service. I also have make an appointment about doing my house's duct cleaning. I think as the COVID-19 , it is necessary. Good job, Thank you so much. What a nice company.

11 Rinka


11/12/2020

My friend recommended Quality Breeze to us when we searched around for companies to replace our furnace and update the attic insulation in Sept. Eric, the sales consultant, an expert, was... read more mainly the reason I chose their company. He was very helpful and professional. He always gave us clear and detailed information and thought from our interests. He reminded us we were just in time for the energy rebate which would decrease soon and helped us find the auditor and deal with all the paper works. The installers (Sam and Simon) were very professional, polite and responsible. They showed up on time, carefully installed the furnace and clean up the related area. They even solved the issues what previous installers neglected without asking. I couldn't be more satisfied with their works. Michael's attic team were very also professional and highly efficient. They showed up on time, kept every place clean when doing the attic insulation and let us double check the attic before leaving. We ran the new furnace (Lennox) for two weeks and it worked very well. We would absolutely give five stars to Quality Breeze and recommend it to my friends and neighbors. Thank you very much for your hard work!

Wei Y.


10/19/2020
We are here to help you 7 days a week and respond within 24 hours.
Toll-Free: 1-888-308-0066
Unit 8-9  40 Ironside Cres,  Scarborough, ON M1X 1G4, Canada  
 GTA Head Office: (647) 214-1783
Unit 301-N 231 Oak Park Blvd, Oakville ON L6H 7S8 Canada.
Unit 4-299 Northfield Dr. East, Waterloo. ON. N2K 4H2, Canada
Privacy Policy: BreezeCome is committed to respecting the privacy of individuals and recognizes a need for the appropriate management and protection of any personal information that you agree to provide to us. We will not share your information with any third party outside of our organization, other than us as necessary to fulfill your request.