Canada Greener Homes Rebate / Federal Rebate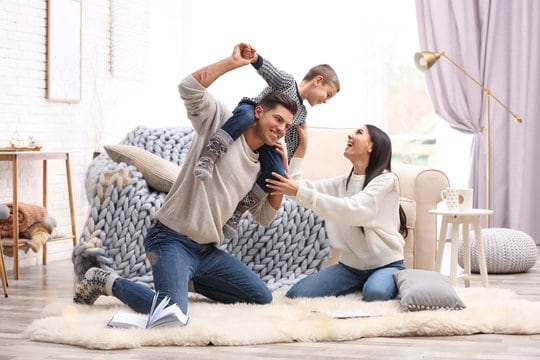 Cold climate air source heat pumps (ccASHP)
Install a complete new or replacement variable capacity cold climate air source heat pump (ccASHP) system, intended to service the entire home.

The ideal solution for affordable, space-saving comfort.
Outside model: 38MARBQ24AA3
Inside model: CNPV*2417AL*
Furnace model: 59TP6B080V17**16
The newly installed system must meet the following criteria: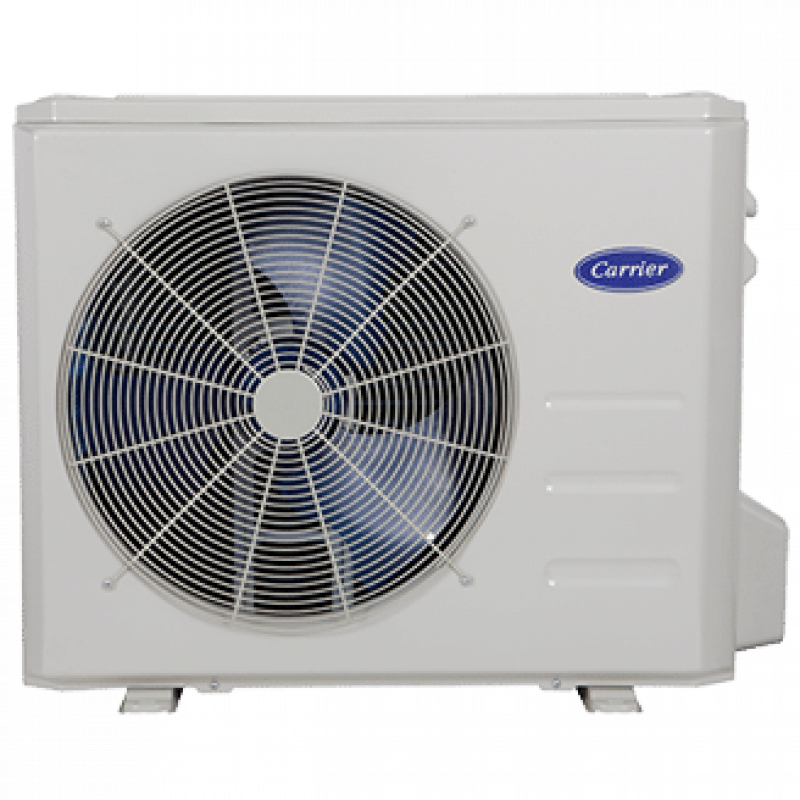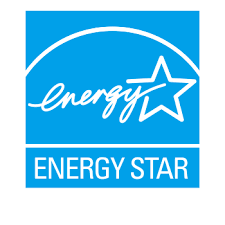 We called salesperson from BreezeCome and the salesperson answered all of our question professionally. Gave us best option based on our situation. Most important, their price are really competitive.We are... read more really happy we made the right choice. Thank you BreezeCome.

CanBridge Immigration Canada


6/13/2022

My friend recommended BreezeCome to us when we researched around for companies to do AC Installation. Their sales consultant is very professional and helpful, based on our needs he gave... read more us clear and detailed information, and their team is very polite and conscientious, always keeping the work area and building common areas organized clean! I would highly recommend working with BreezeCome!!

Zz F


6/13/2022

Problems solved quickly in high quality. Professional service and super helpful team. Good price great value. Very satisfied. Thanks

Y Yuan


6/02/2022

Breezecome have installed a new furnace and a tankless for me, The installer name is ken. He is very professional, Looking for his istall processing is amazing. And my sales... read more is also really nice. My job need to be finished so late. There is one day I call him at 10:30 pm. He reply me immediately. So effectively. He help me to registe on the website, give me free points. and he said I can use the point to be money in next time. Wow, I never heart about a home service company can give me this kind of nice service. I also have make an appointment about doing my house's duct cleaning. I think as the COVID-19 , it is necessary. Good job, Thank you so much. What a nice company.

11 Rinka


11/12/2020
我们的所有HVAC技术人员都经过严格的专业培训,并得到了北美大品牌的认可,让您无后顾之忧。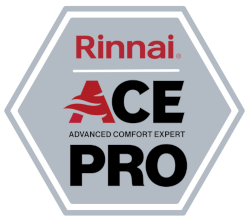 Being a  partner with "RINNAI" – the leading name in home comfort, Installing and servicing North America's leading brand of residential tankless water hand home heating appliances.
Every Lennox Premier Dealer is trained to deliver a level of comfort and service that exceeds customer expectations. Because Lennox Premier Dealers understand that actions speak louder than words, instead of just talking quality, we practice it  to your comfort needs.
Unit 8-9  40 Ironside Cres,  Scarborough, ON M1X 1G4, Canada
Unit 301-N  231 Oak Park Blvd, Oakville, ON L6H 7S8 Canada
Unit 4-299 Northfield Dr. East, Waterloo. ON. N2K 4H2, Canada
ericbreezecome(Scarborough总公司)
Peter_BreezeCome (Oakville 分公司)
Breezecome_Joe (Waterloo  分公司)
微信公众号: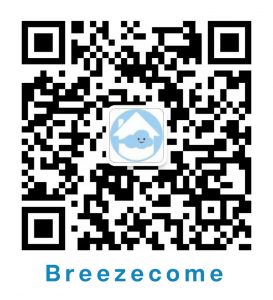 Privacy Policy: BreezeCome is committed to respecting the privacy of individuals and recognizes a need for the appropriate management and protection of any personal information that you agree to provide to us. We will not share your information with any third party outside of our organization, other than us as necessary to fulfill your request.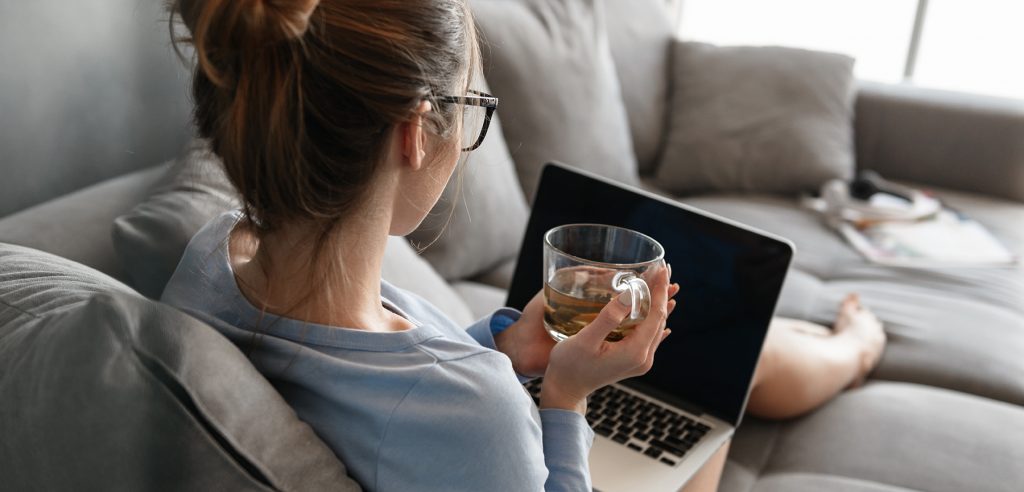 您家所用的热水泵是哪一代产品?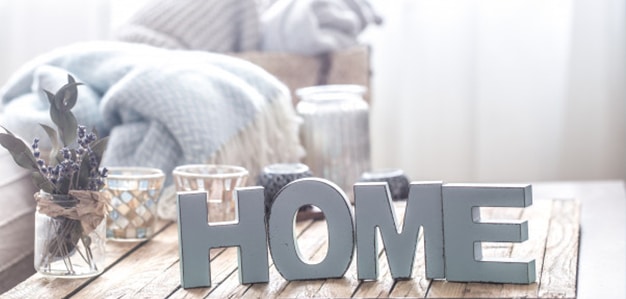 什么是变速冷暖气工程技术?
高效暖气炉适合我家用吗?