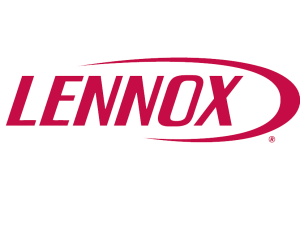 Rent from ONLY $34.99+tax/month
or buy out from $2399+tax including installation
*Limited Time Offer, Please Contact Us For More Details
Get energy rebate up to $2450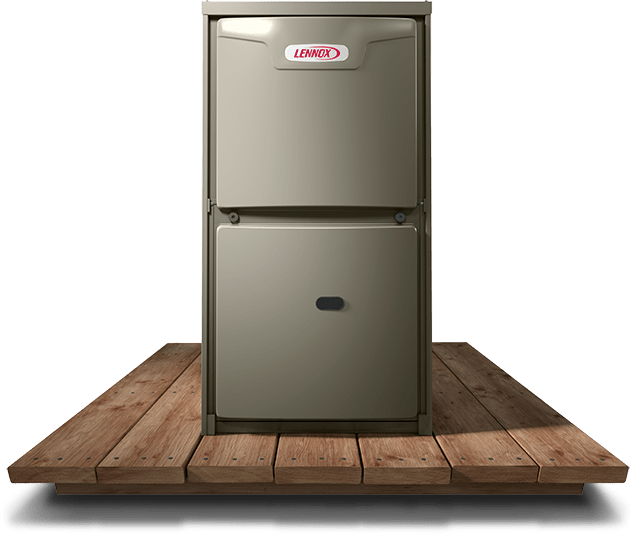 High-Efficiency GAS FURNACE
Single-stage, 96% fuel-efficient gas furnace with Power Saver™ constant-torque motor design
High-Efficiency GAS FURNACE
Variable-speed gas furnace that heats the home evenly and efficiently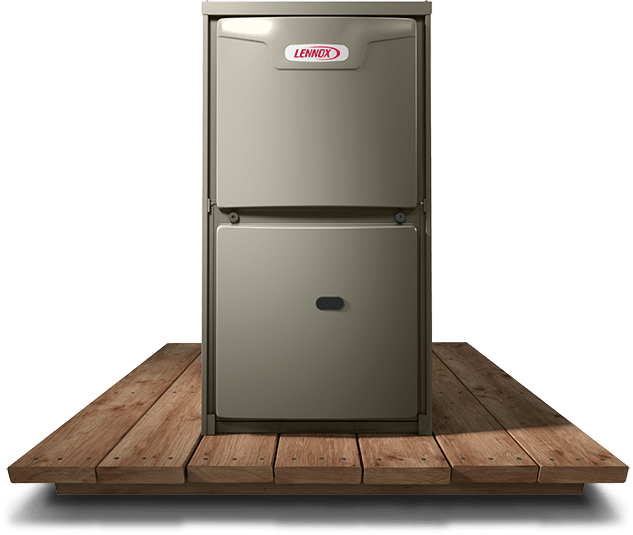 Superior service with Industry-leading products
Our technicians are expert HVAC professionals trained to take care of any comfort issue you may have.
Every Lennox Premier Dealer is trained to deliver a level of comfort and service that exceeds customer expectations. Because Lennox Premier Dealers understand that actions speak louder than words, instead of just talking quality, we practice it  to your comfort needs.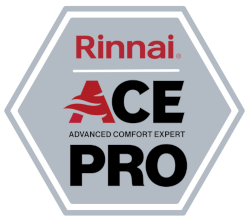 Being a  partner with "RINNAI" – the leading name in home comfort, Installing and servicing North America's leading brand of residential tankless water hand home heating appliances.
We Are Trusted by Our Customers
Breezecome have installed a new furnace and a tankless for me, The installer name is ken. He is very professional, Looking for his istall processing is amazing. And my sales... read more is also really nice. My job need to be finished so late. There is one day I call him at 10:30 pm. He reply me immediately. So effectively. He help me to registe on the website, give me free points. and he said I can use the point to be money in next time. Wow, I never heart about a home service company can give me this kind of nice service. I also have make an appointment about doing my house's duct cleaning. I think as the COVID-19 , it is necessary. Good job, Thank you so much. What a nice company.

11 Rinka


11/12/2020

I am so sorry wait for a few days to write! I just want to experience a few days to write my feeling, When I search the internet I found... read more this company! And I call them, they gave me the quote immediately! And arrange me to do the installation in the coming weekend! When they come to my house they wear the mask! Perfect job , the technician are very professional, the sales is also service excellent! Nice experience, wonderful job! I will choose this company to do other jobs about my house!

Victoria Z


10/14/2020

My friend recommended Quality Breeze to us when we searched around for companies to replace our furnace and update the attic insulation in Sept. Eric, the sales consultant, an expert, was... read more mainly the reason I chose their company. He was very helpful and professional. He always gave us clear and detailed information and thought from our interests. He reminded us we were just in time for the energy rebate which would decrease soon and helped us find the auditor and deal with all the paper works. The installers (Sam and Simon) were very professional, polite and responsible. They showed up on time, carefully installed the furnace and clean up the related area. They even solved the issues what previous installers neglected without asking. I couldn't be more satisfied with their works. Michael's attic team were very also professional and highly efficient. They showed up on time, kept every place clean when doing the attic insulation and let us double check the attic before leaving. We ran the new furnace (Lennox) for two weeks and it worked very well. We would absolutely give five stars to Quality Breeze and recommend it to my friends and neighbors. Thank you very much for your hard work!

Wei Y.


10/19/2020

We moved into this house with a functional 30 year-old set of AC and furnace early last year, and have been doing research on good HVAC contractors for an... read more inevitable upgrade in the near future. I knew about Quality Breeze last year through a friend and also an ad sent to our mailbox. It was amazing that Quality Breeze has so many 5-star Google Reviews, which I am a fan of as vendors basically can't change customers' reviews (they can respond but can't change the stars ratings). I saved down the name and finally we contacted them this year for an upgrade - luckily just in time for the rebate (which ended in Aug). Eric - the sales consultant - was very helpful, friendly, and honest with his advice. He tried to understand our plan with the house and advised on the equipment accordingly. He was honest enough to advise me against ditching Reliance and installing a new hot water tank (a $1,500 job) due to our personal plan and the complexity with my house etc. We went for a full hvac upgrade (Lennox AC and furnace) with them including attic insulation. The perfect installation happened 2 days after we agreed to the contract. The installers (Sam and Simon) were very professional, polite, and good at their job. They showed up on time, cleaned up nicely and also wore masks all the time despite the summer heat (which is important during this covid time). Quality Breeze also handled all the auditing legwork so that we can be eligible for the rebate (the auditor also showed up on the same day with the installation). With all of that, no one could beat their prices on quality Lennox equipment. To sum it up we are very very happy with Quality Breeze, Eric, Sam and Simon. I have passed your contact details to my neighbours next door. Thanks guys!

Bao Anh Ta Nguyen


9/11/2020

They did the excellent job, I just found the renovation service company for my house, when I call them they gave me a wonderful suggestion about my house! And after... read more we discussed about the details and price. I decided to use this company! Because after I compare with other companies, Breeze come is more cost-efficiency. Their sales is so patient! Their job is finished amazing! And the technicians are very carefully! Very good job! I just want to share my experience to everything! Thank you for your service!

Mengqing Zhao


10/14/2020

Was planing for renovating my basement since 2016 when I bought the house in Vaughan. Ever since, I compared almost 10 companies, prices were from 30k to 100k. Didn't know... read more what it was and what materials they are using. Until I found this company named Breezecome. Made an appointment, they showed up on time, very polite crew. Gave me professional advice, and explained everything for me, even the details. I called them every time when I have an concerns, they always response. They came to my house back and forth for almost 5 times, finally I decide to go with this company to deal with my 4 years basement. Price is fairly but the most important thing is that they are patient. I like them. Definitely will recommend more customers. Cheers

mutou qing


9/26/2020
BENEFITS TO UPGRADE YOUR FURNACE
From Low & Standard Efficiency to new High-Efficiency
High-Efficiency furnace with a concentric air vent that provides intake and exhaust functions.
HIGHER Efficiency Rating (Annual Fuel Utilization Efficiency–AFUE)
Stages of Heat – Two-stage or modulating
Low maintenance & Less repair
By minimizing on-and-off cycling, the new High-Efficiency system is able to run more smoothly. This also means that high efficiency furnaces tend to have a longer operating life than low efficiency units.
High-Efficiency furnaces with variable speed airflow do a better job controlling the amount of amount of hot air that enters your home at any given time.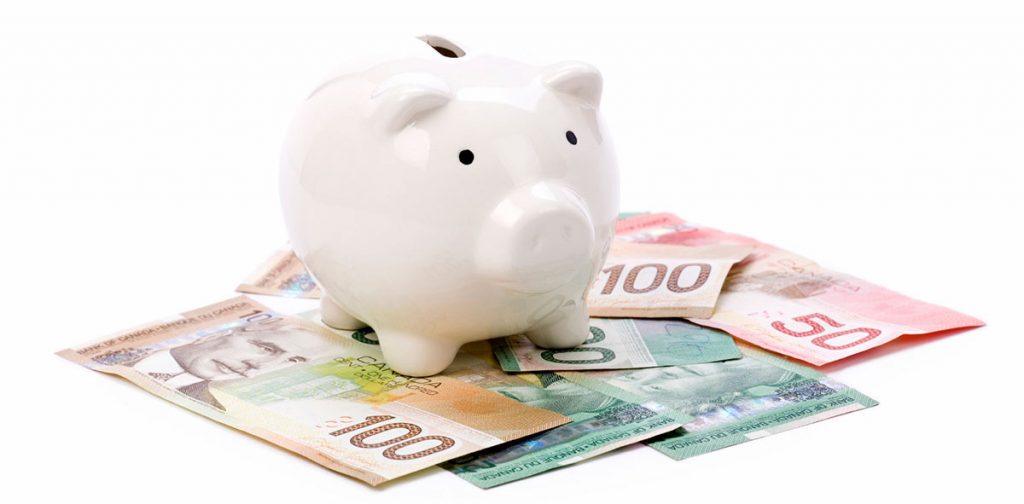 Why don't you start saving now?
(Valid From September 20th, 2020)
High Efficiency Furnace
Attic Insulation
High Efficiency Furnace
Attic Insulation
Tankless
Attic Insulation
Tankless
High Efficiency Furnace
Tankless
*Note: All packages come with the energy audit fee: $600+tax
Please contact us for the promotion details.
Toll-Free: 1-888-308-0066
 Unit 2-3 1149 Bellamy Rd North,Toronto, ON M1H 1H7, Canada
Unit 5 1440 Grahams Lane, Burlington, ON L7R 2J2, Canada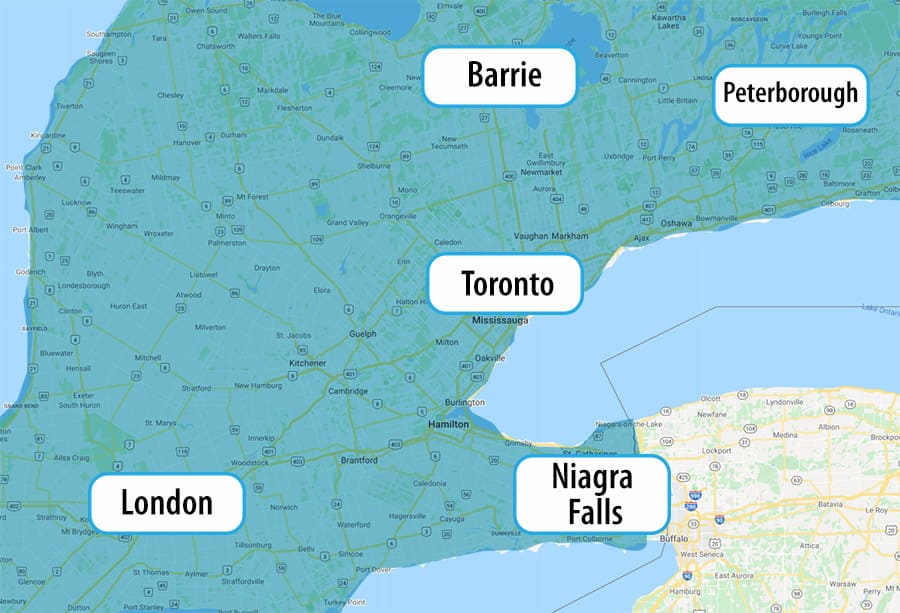 Privacy Policy: BreezeCome is committed to respecting the privacy of individuals and recognizes a need for the appropriate management and protection of any personal information that you agree to provide to us. We will not share your information with any third party outside of our organization, other than us as necessary to fulfill your request.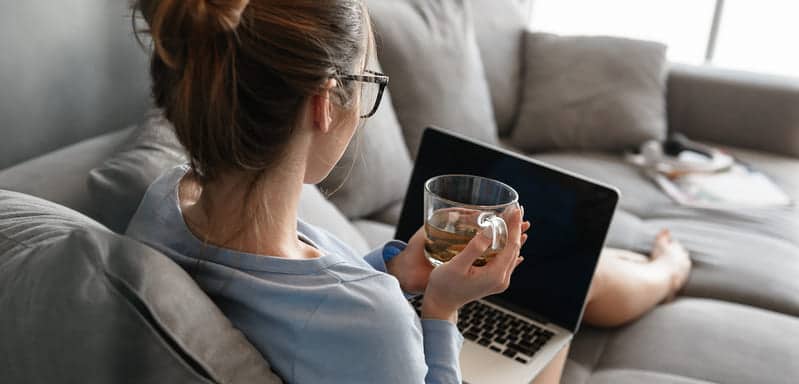 What Generation is Your Heat Pump?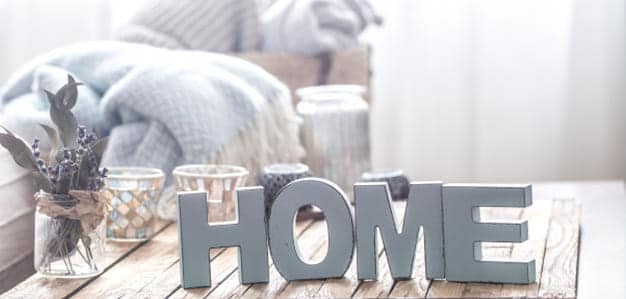 What is Variable Speed HVAC Technology?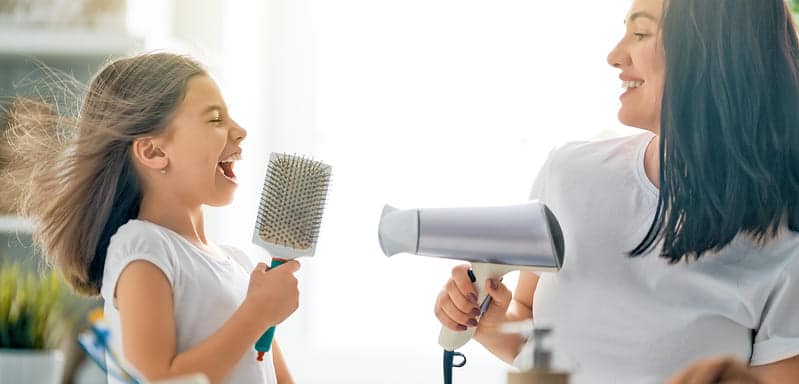 Is a High-Efficiency Furnace Right for Me?