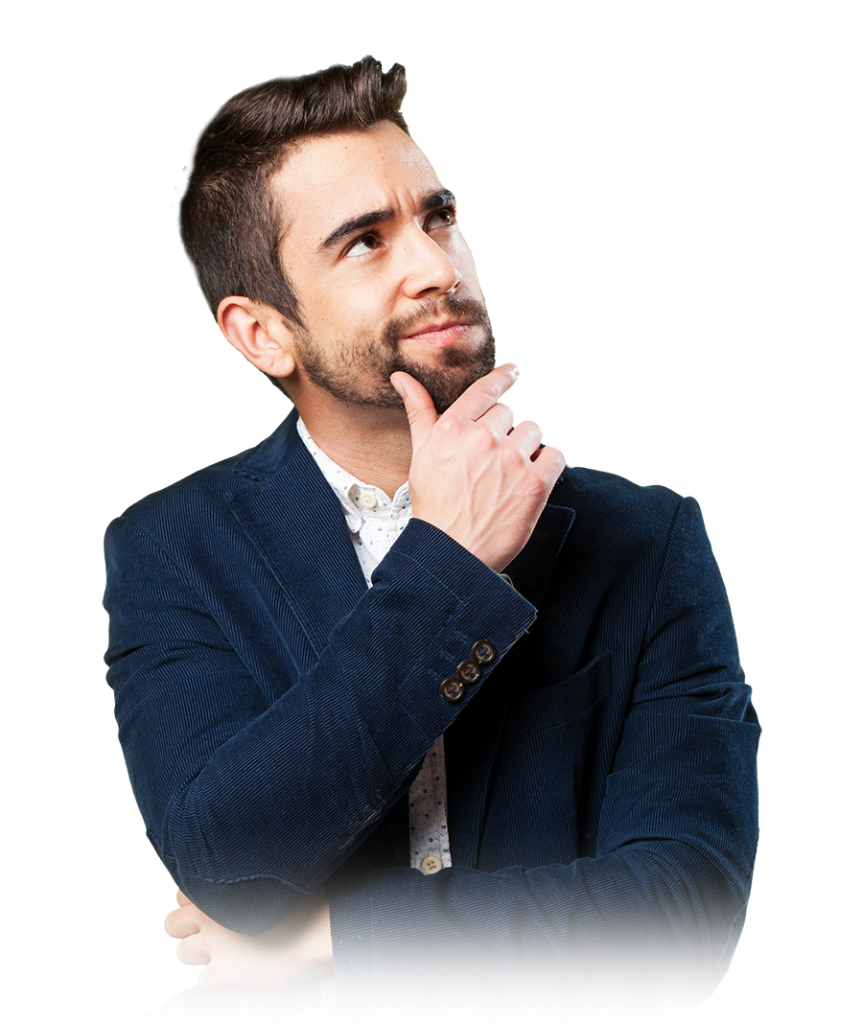 Thinking of Home Improvment?
Basement renovation start from $36/sqf only
Your Home Can Be That Beautiful
Some good thoughts of home renovation
Please contact us for the promotion details.
We are here to help you 7 days a week and respond within 24 hours.
Toll-Free: 1-888-308-0066
 Unit 2-3 1149 Bellamy Rd North,Toronto, ON M1H 1H7, Canada  
 GTA Head Office: (647) 214-1783
Unit 5 1440 Grahams Lane, Burlington, ON L7R 2J2, Canada
Burlington Branch: (905) 971-4822
Unit 4-299 Northfield Dr. East, Waterloo. ON. N2K 4H2, Canada
Waterloo Branch: (519) 830-5666
Privacy Policy: BreezeCome is committed to respecting the privacy of individuals and recognizes a need for the appropriate management and protection of any personal information that you agree to provide to us. We will not share your information with any third party outside of our organization, other than us as necessary to fulfill your request.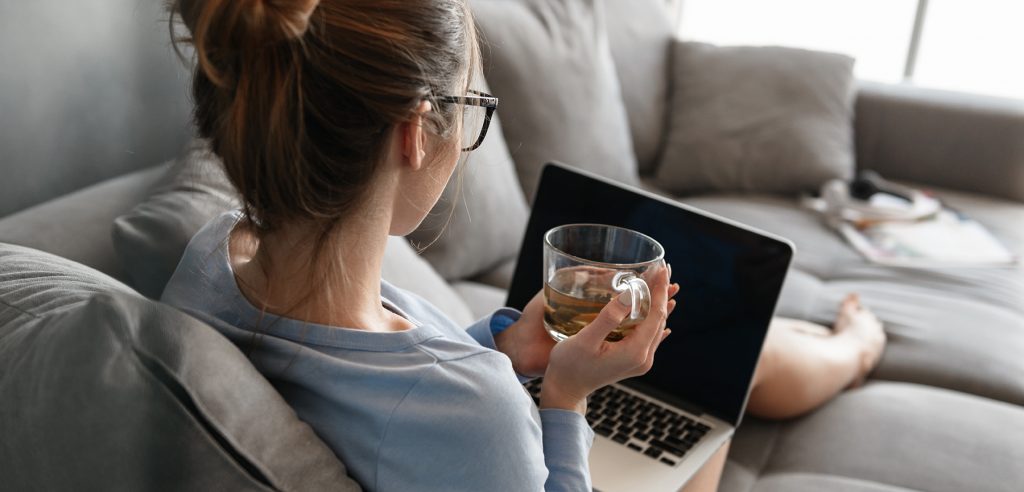 What Generation is Your Heat Pump?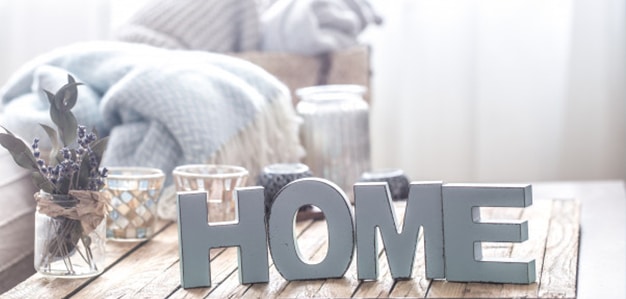 What is Variable Speed HVAC Technology?
Is a High-Efficiency Furnace Right for Me?